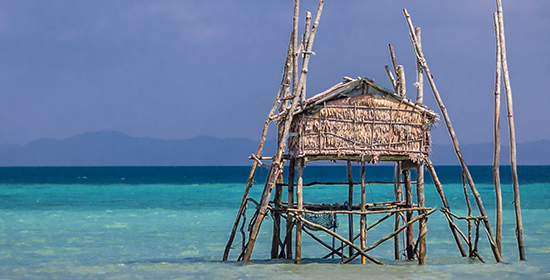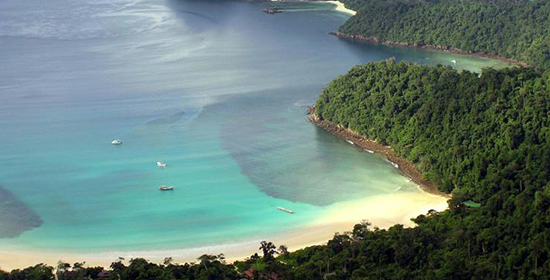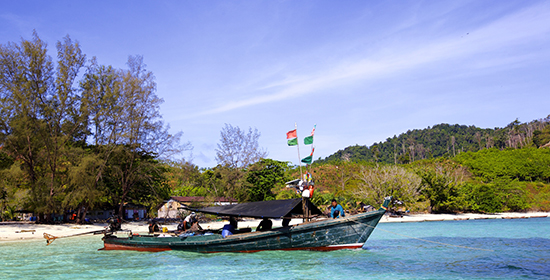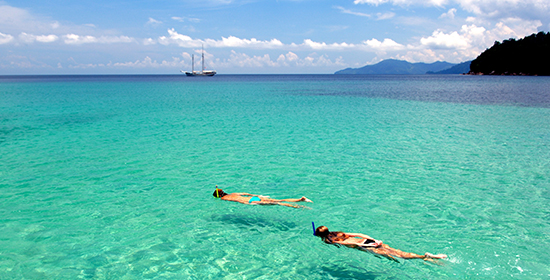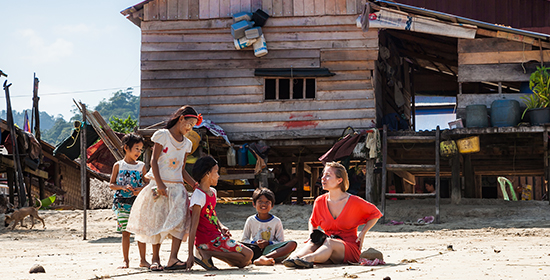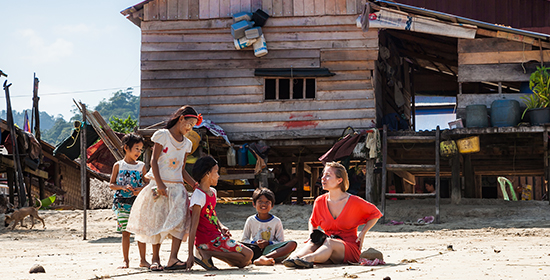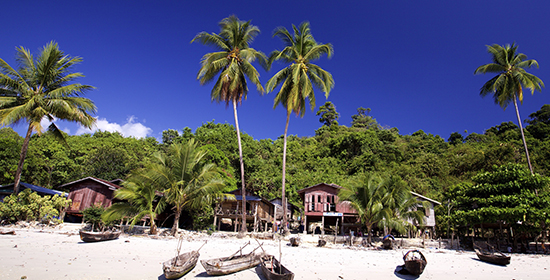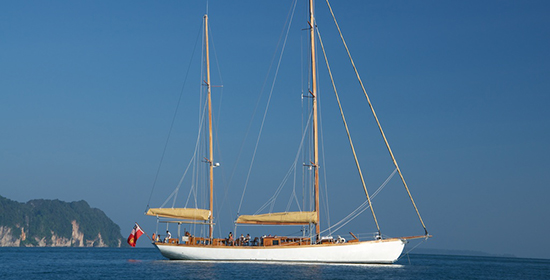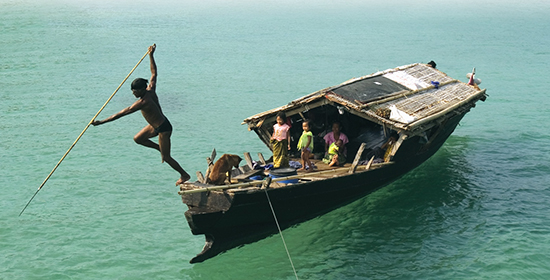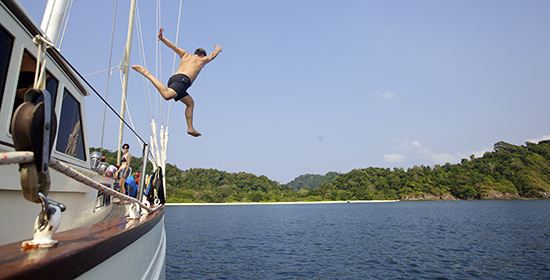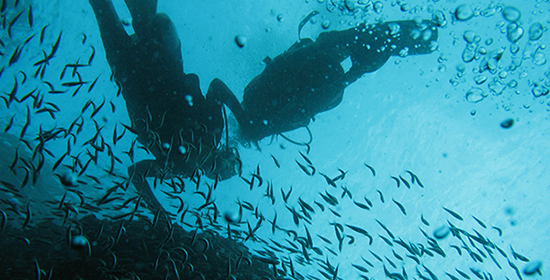 Mergui Princess Cruise is a fast and comfortable liveaboard with 3 air-conditioned master bed rooms with bathroom attached, 2 air-conditioned king size bed rooms, 3 air-conditioned twin rooms which can accommodate 16 clients and 5 crew members. It is 80 feet long.
Guests: 10 – 16 in 8 cabins
Crew: 5
Private chartered rates
Details
1 – 8 Guests

Price (US Dollar) per day


9 – 16 Guests

Price (US Dollar) per day

MV Mergui Princess
US$ 1850
US$ 2250
Tailor-made charters in Thailand and Myanmar include full crew service, all on-board meals, fuel for tender, main engine and generator, as well as usage of snorkelling equipment and fishing gear. It does not include port fees and Mergui Archipelago zone fees.
Boat Specifications
Technical Specifications
Length:  (79feet)
Beam:   (17feet)
Draft:   (9 feet)
Body Material:            Wood & Fiber
Built in:                Myeik and Kawthaung
Main Engine:            Main Engine (Hino EF 750 x 350 HP)
Second Engine:           (HO 7C)
Cruising Speed:            8-10 knot per hour
Maximum Speed:           12 knots per hour
Navigations:         Echo Sounder /GPS Sonar/Compass
Communications:           Radio VHF/ CDMA mobile phone
Water:             5,200liters
Fuel:               2,600 liters
Emergency:                        First Aid Kit,3 Fire Extinguishers,16 Life Jacket,Raft Boat
Accommodation
3 x air-conditioned Family Room (Master Bed room) with bathroom attached
2 x air-conditioned King size bed Rooms with bathroom attached
3 x air-conditioned Twin Rooms (Double Decker) with bathroom attached
Cabins layout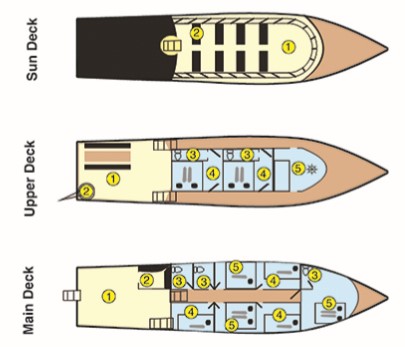 Cabin layout
Sun Deck
Sun Deck Area
Couch
Upper Deck
Dinning room
Carne
Bathroom
Master bedroom
Captain room
Main Deck
Fitting Area
Kitchen
Bathroom
Twin bedroom
Master bedroom
MV Mergui Princess Images
Book a cabin and join a cruise
Private charter yachts and boats to plan a private crusie
Sailing in Mergui Archipelago
private crusie